Congratulations! You're in the Membership Accelerator Program!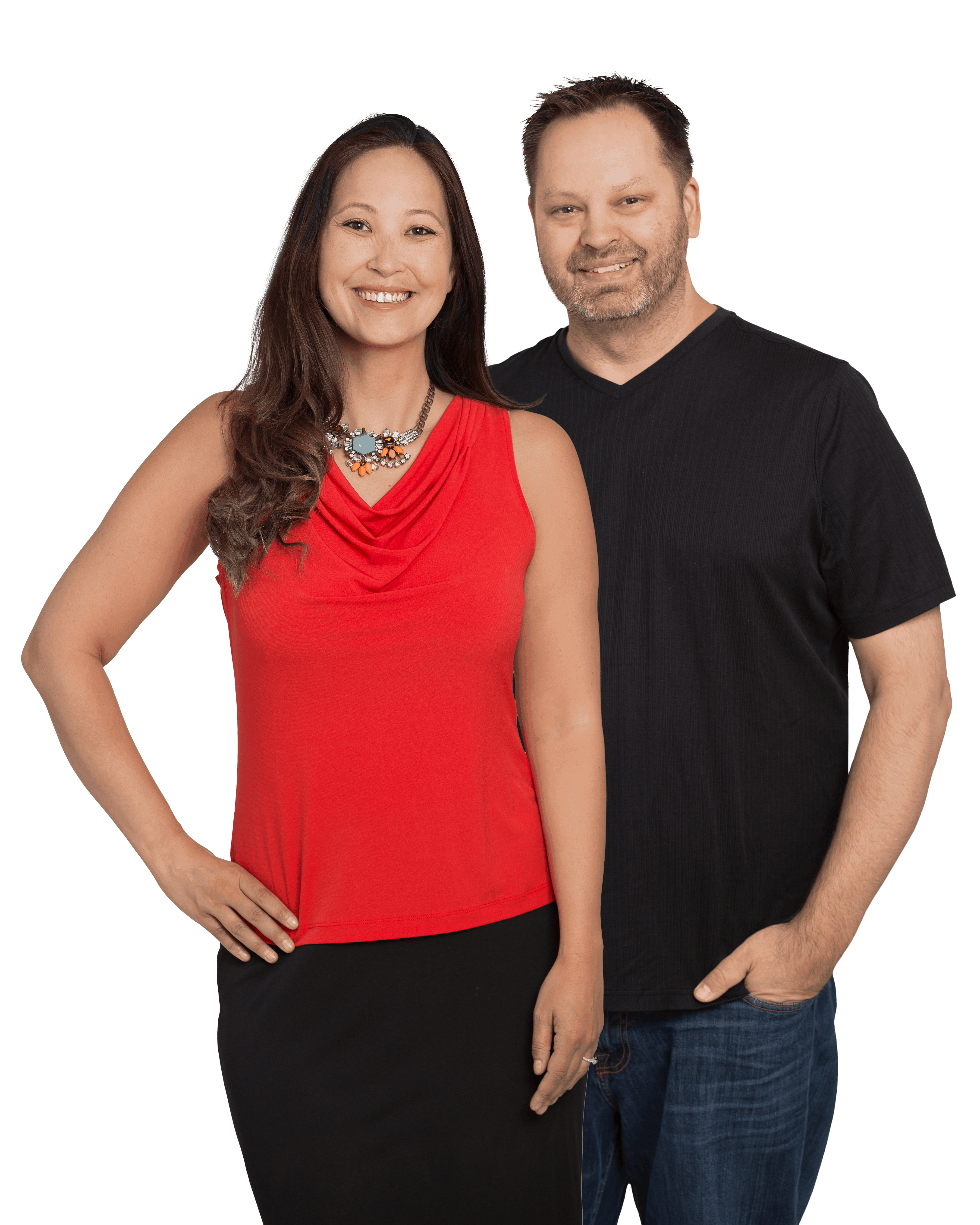 We're so excited to get started with you!
Once you're in, you'll find the schedule with all the Group Coaching calls and can introduce yourself to an amazing community of entrepreneurs and business owners who are also building, launching, and growing their memberships!
Please check your email from us at team@internetmarketingbiz.com for more details coming your way. If you don't see an email from us within 5 minutes, check your promotions folder, and if you still don't see it, please send us an email.
We look forward to getting started.
Welcome to the Membership Accelerator Program!