We help ambitious entrepreneurs (just like you!) build, launch, and grow their courses and memberships.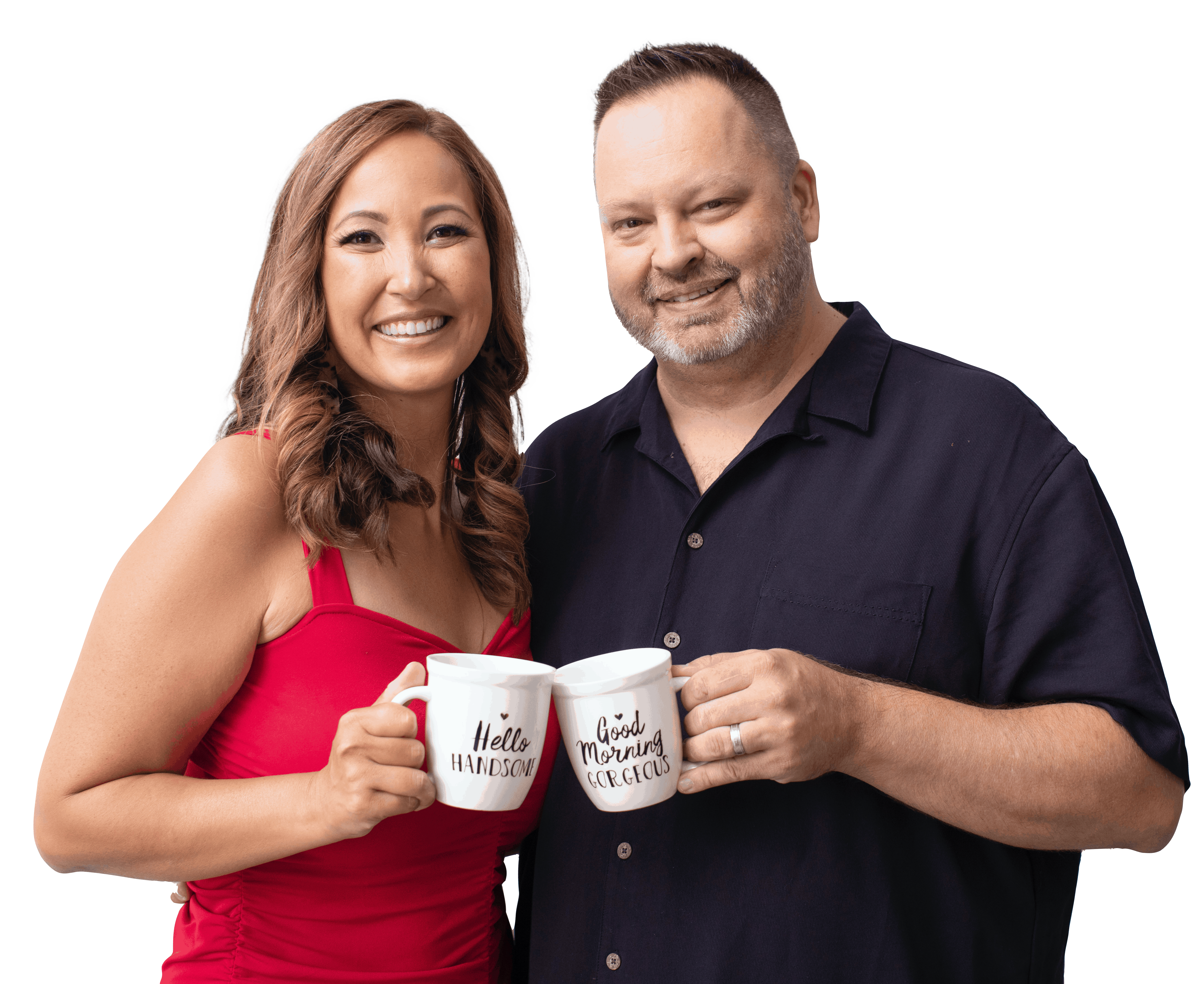 Hey, we're Paul & Melissa Pruitt!
If you ever stared at your computer so long, waiting for your idea for a course or membership to create itself…
Found yourself totally lost over all the details of launching (funnels, pixels, and webinars...oh my!)...
Or wonder how to grow your course and membership so you aren't doing "all the things" and get burned out...
We get you.
You want to build a real, solid business - and you know that takes work. (Pssh, no 'get rich quick' schemes here, you're too smart for that!)
So you're doing the work, ready to do what it takes to get your course or membership in front of the right people...and you wanna know if you're on the right track.
No more getting lost down another rabbit hole chasing shiny objects.  You're done getting 'squirreled' by things that waste time, money, and don't move the needle in your business.  (Not naming any names, but let's face it - we've all been there!)
You're ready to just do what works to build, launch, and grow your online course or membership.
We've built and launched multiple six-figure courses and memberships ourselves.  Ugh, we know that's a slightly annoying buzzword - but it's the truth. We've also grown our courses and memberships in a way that serves US, without additional stress and complications. We like to keep things super simple.
We've helped thousands of entrepreneurs create sustainable, fulfilling businesses that lets them serve their customers deeply while having a lifestyle they love.
Now we want to help you.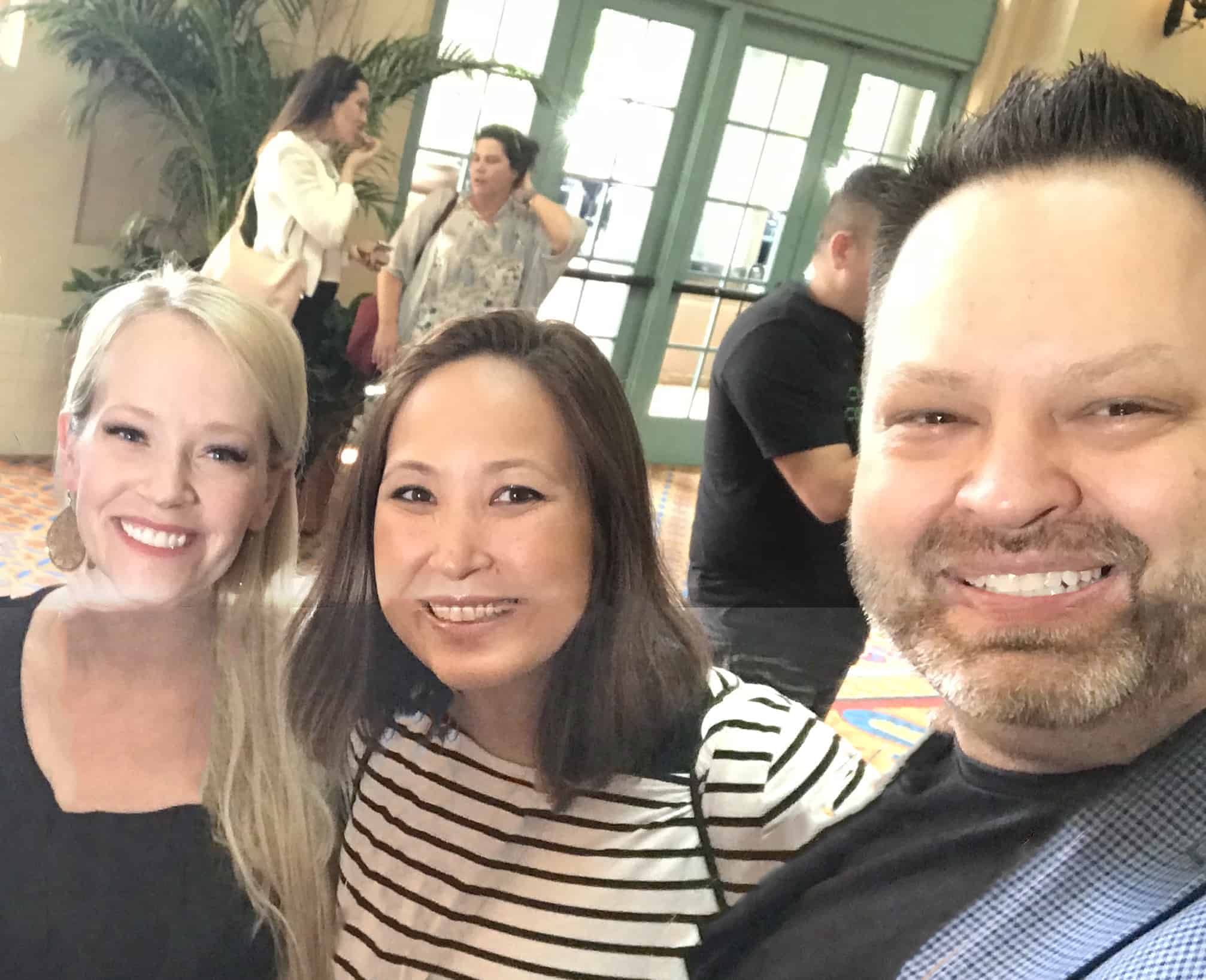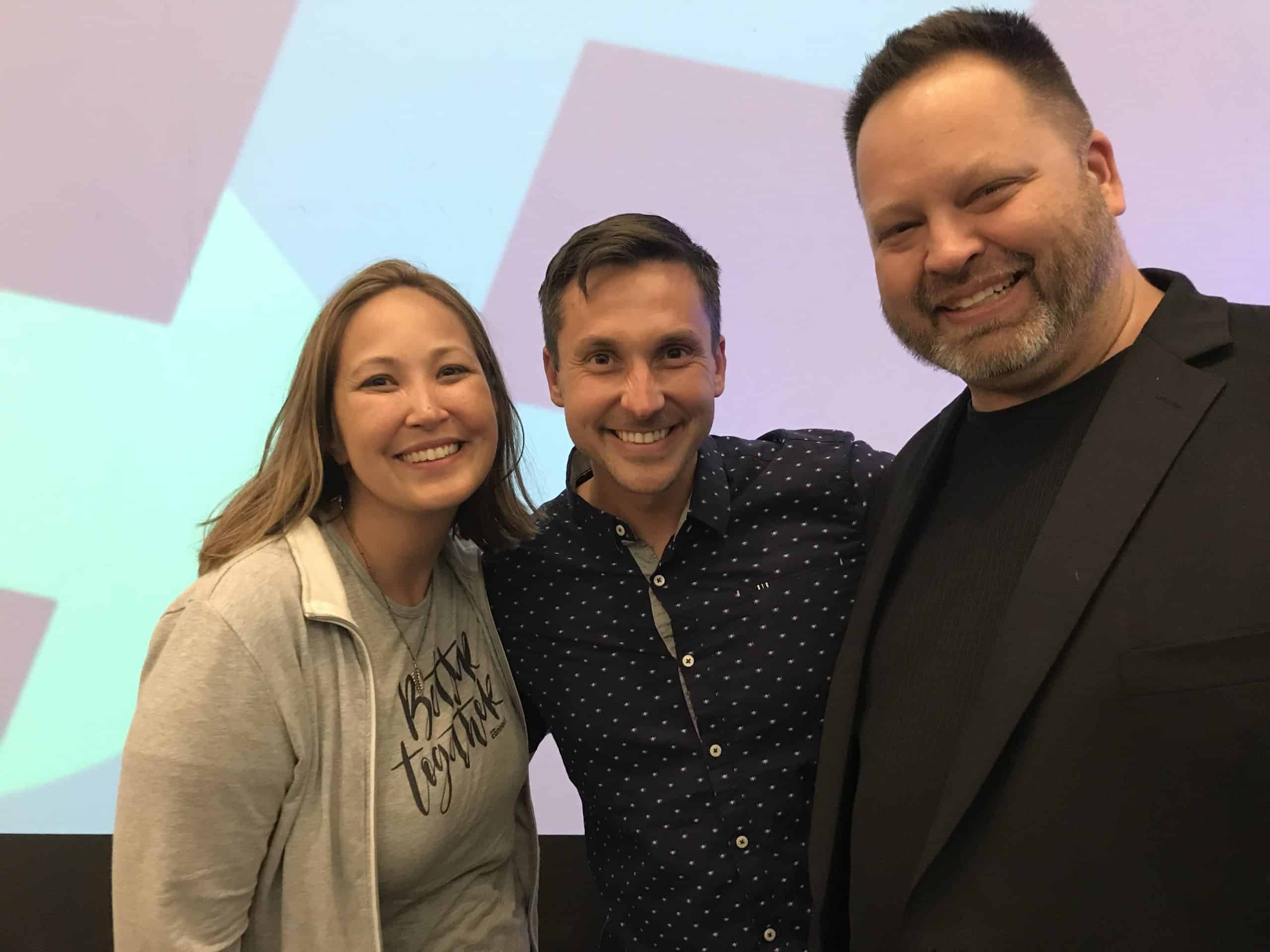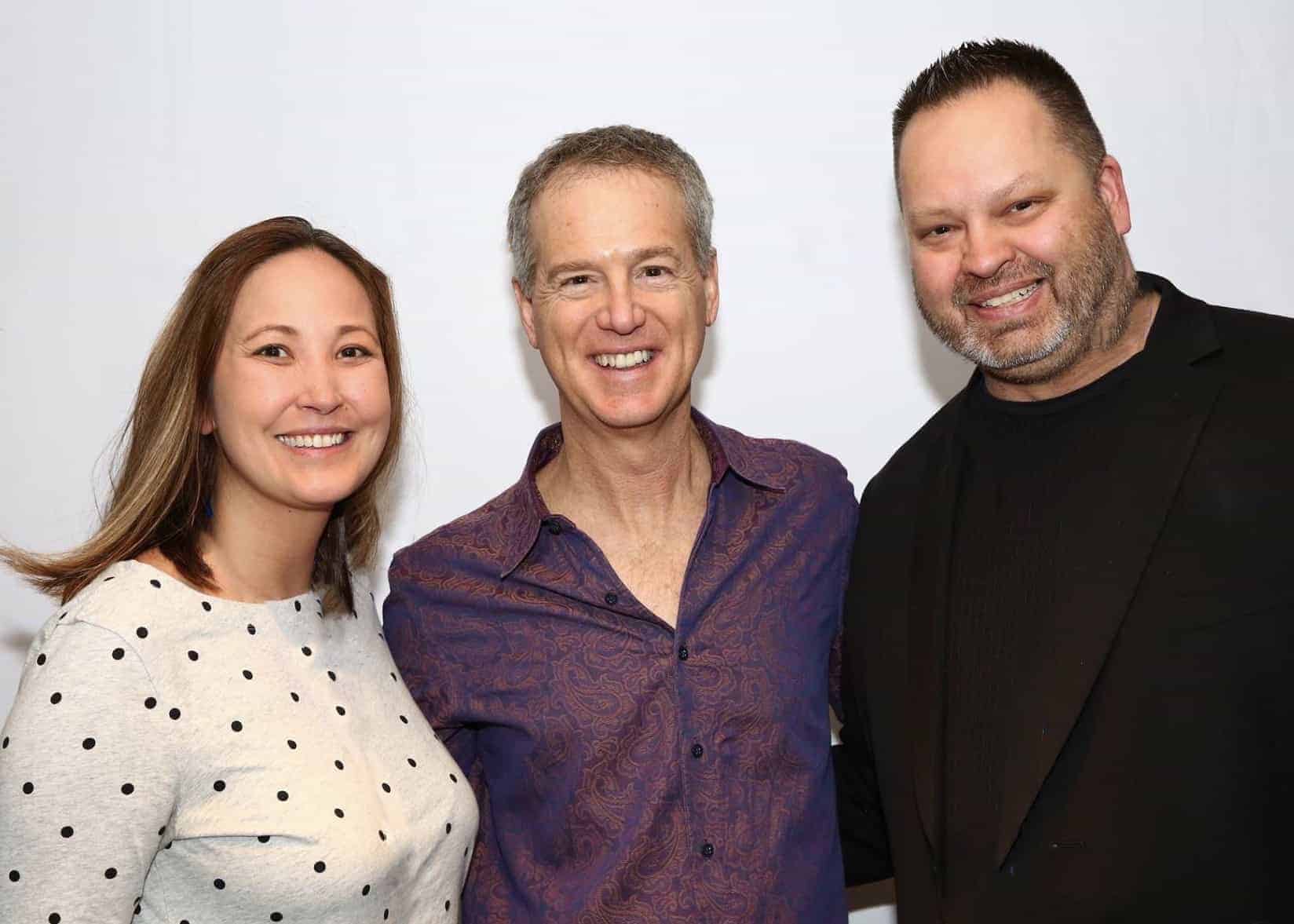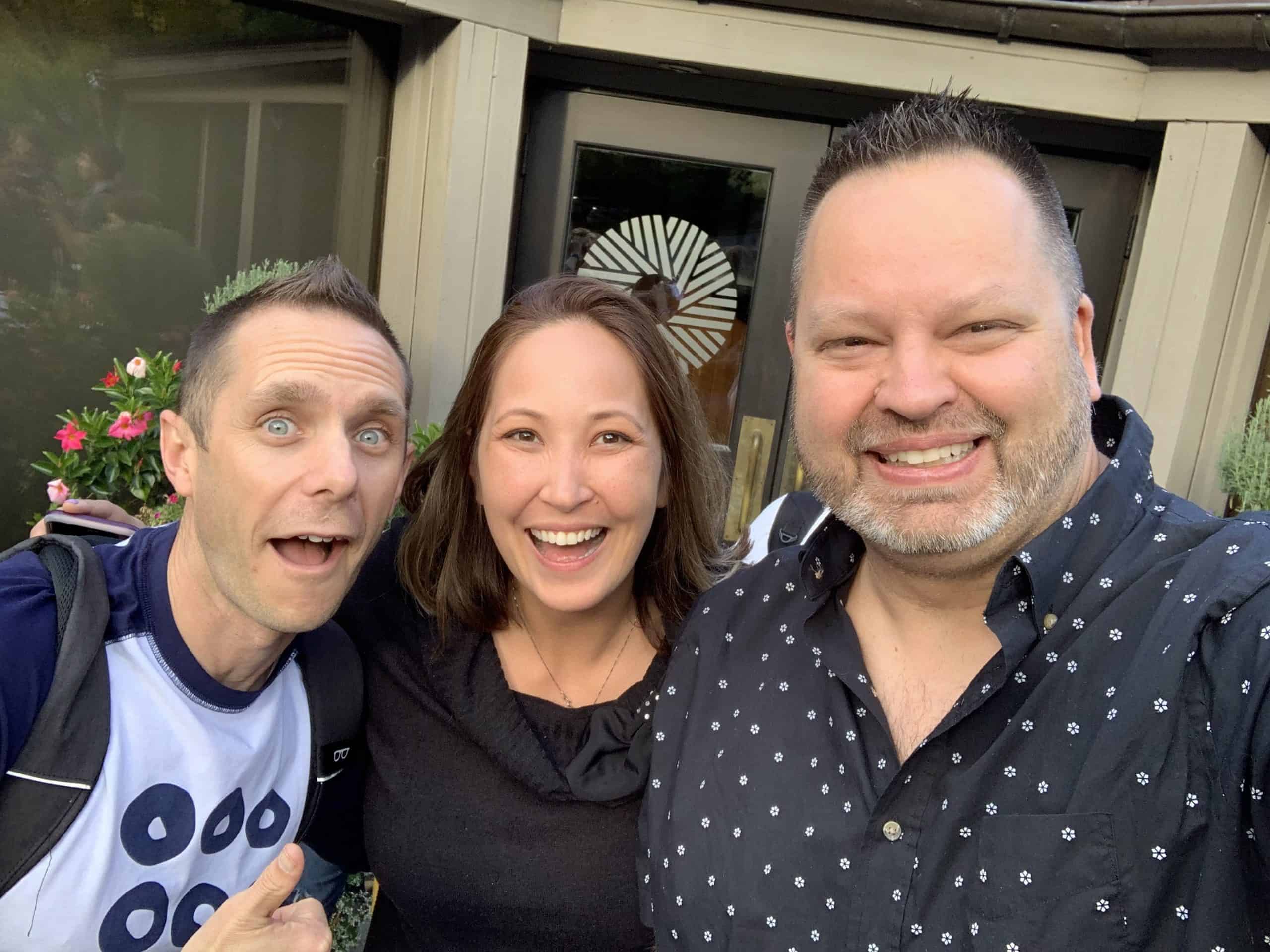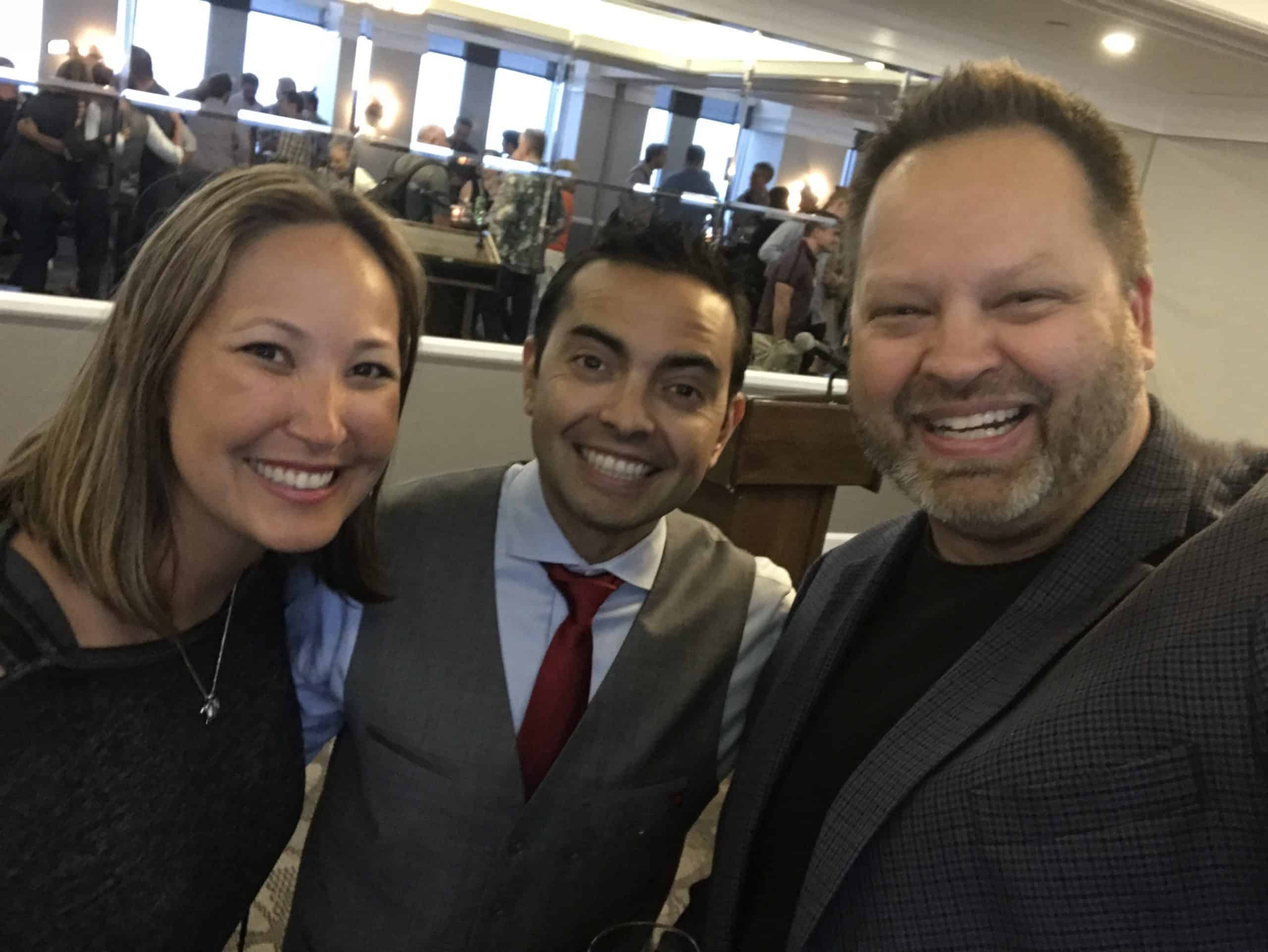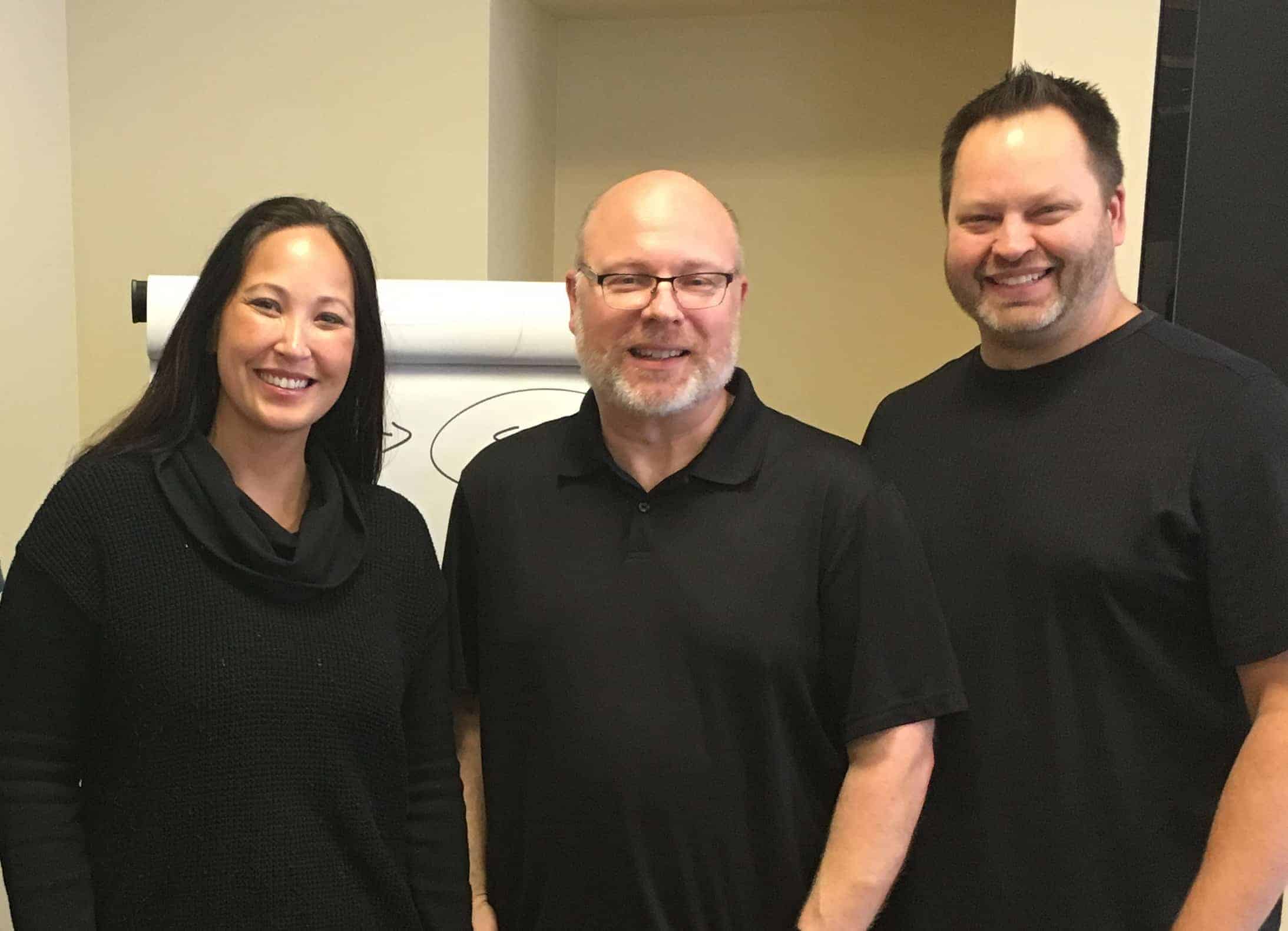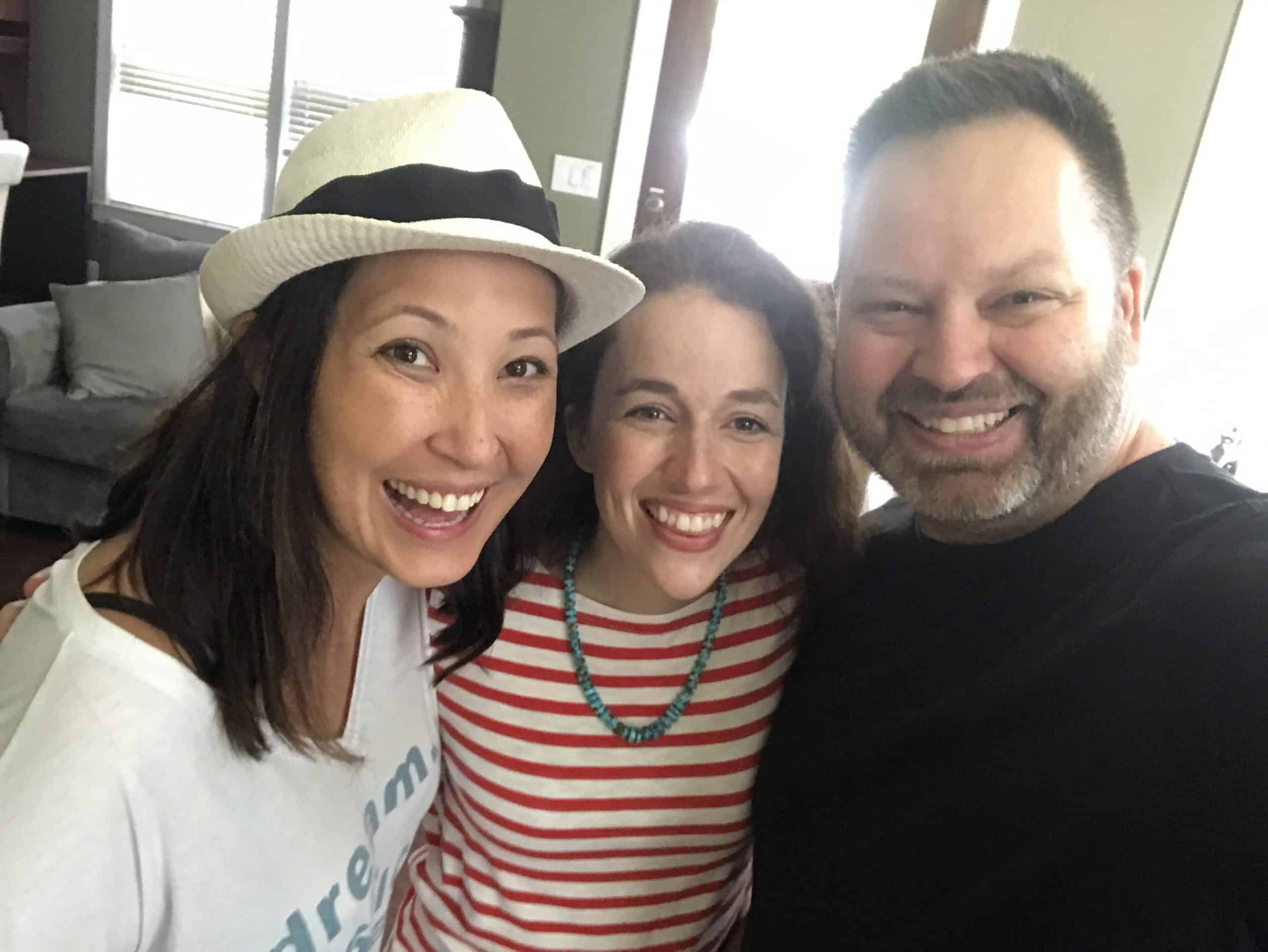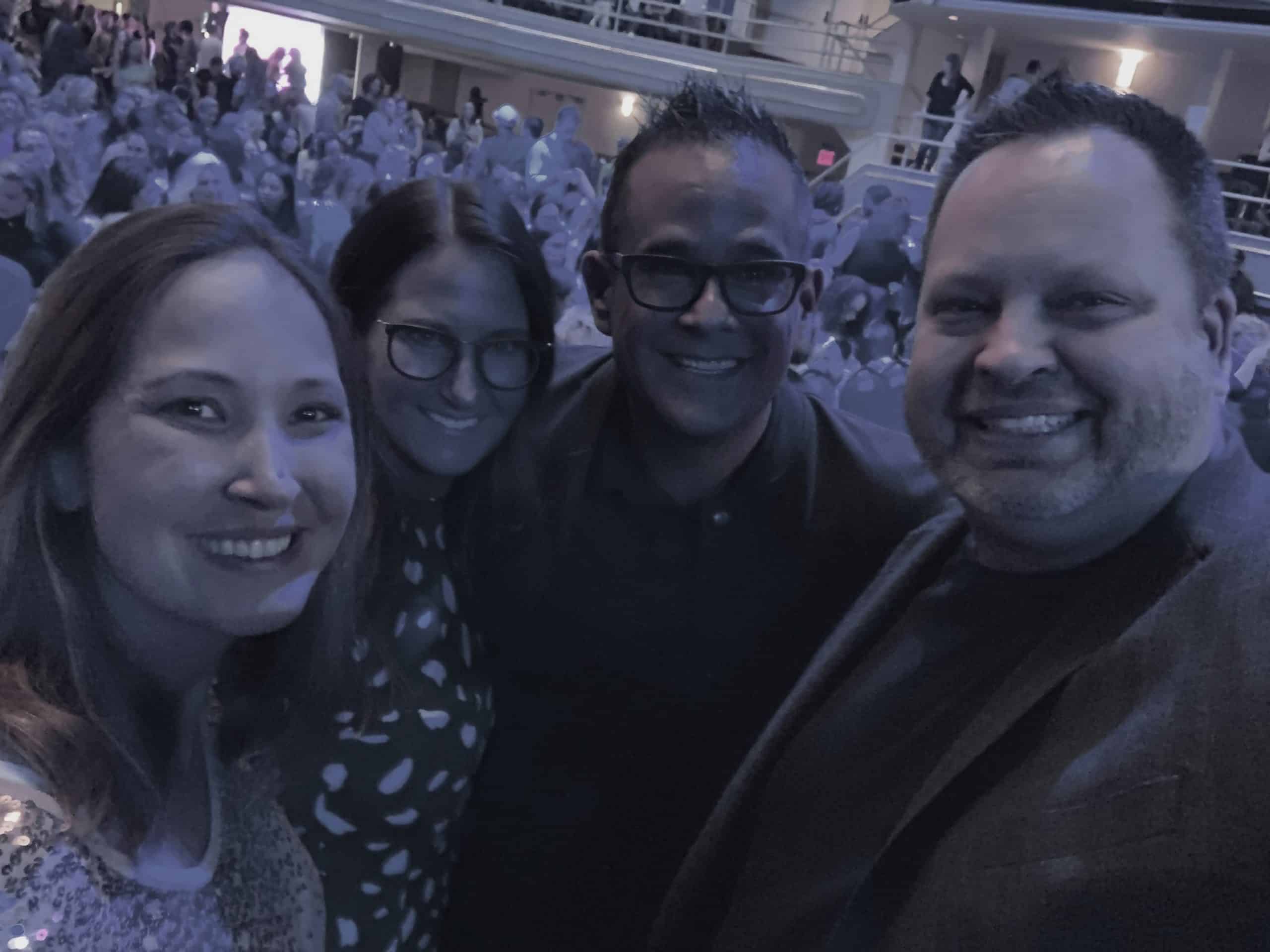 We've invested in ourselves over and over again
With the knowledge we've learned we've created several six figure memberships that financially helps our family and helps others. It's allowed us to move our business completely online to give us financial stability during uncertain times.
We've expanded our network of likeminded entrepreneurs, which have led to collaborations and joint ventures that have grown our business.
And best of all, we've built a business that we are super proud of. We're able to give back to nonprofit organizations we care about. We believe in the power of online entrepreneurship and know it also can change your life too!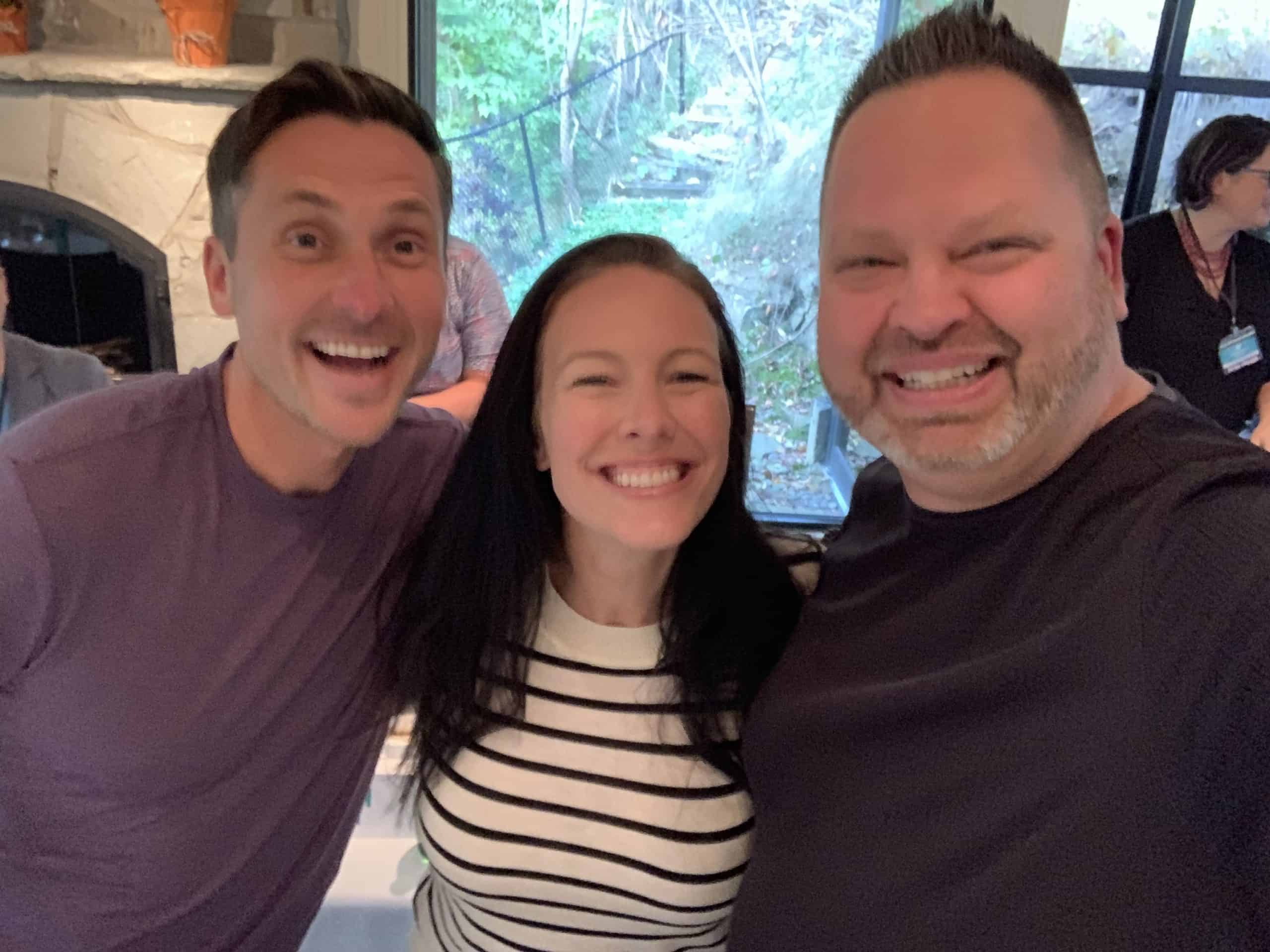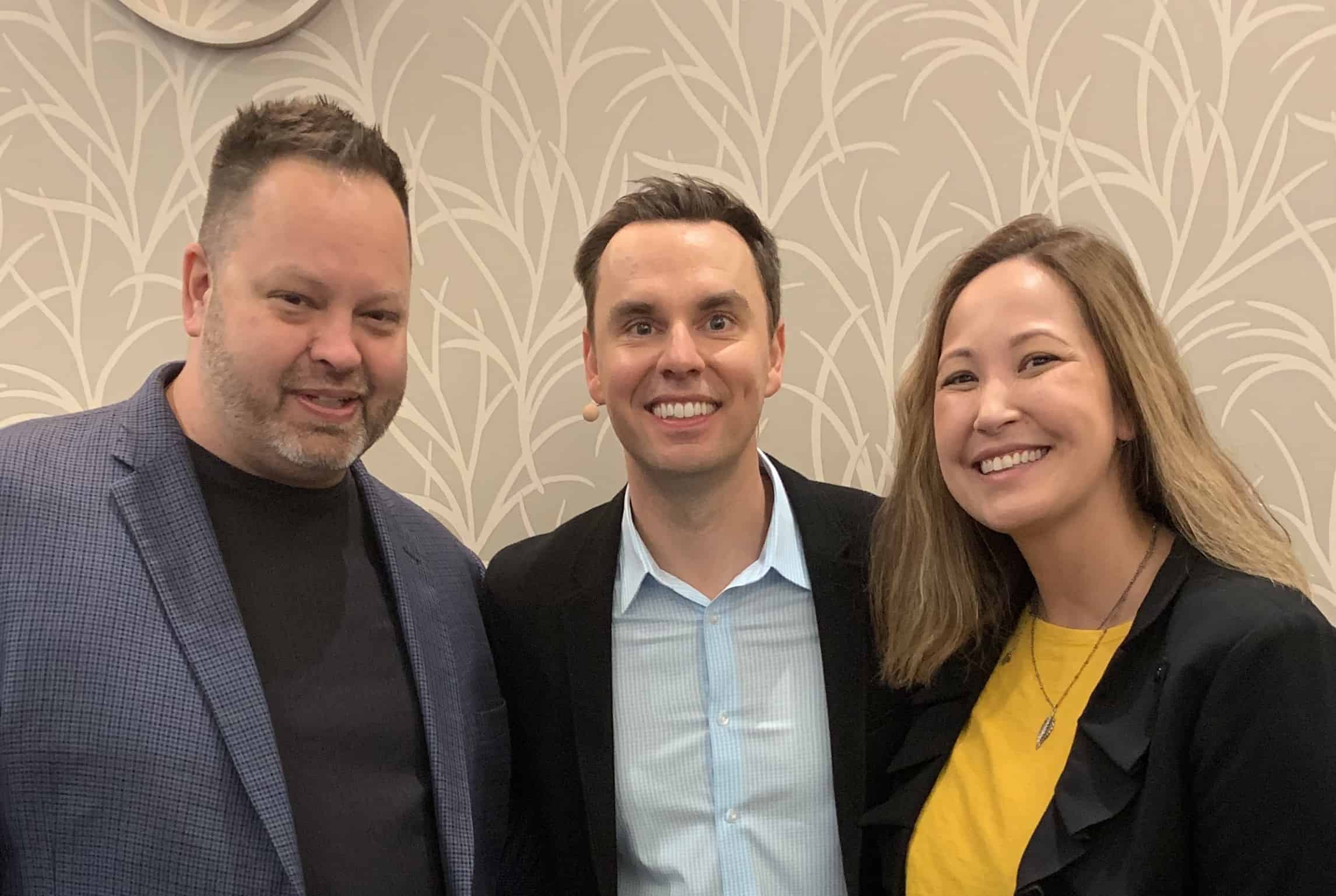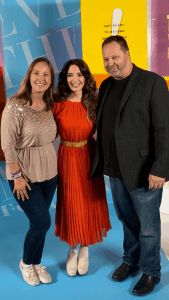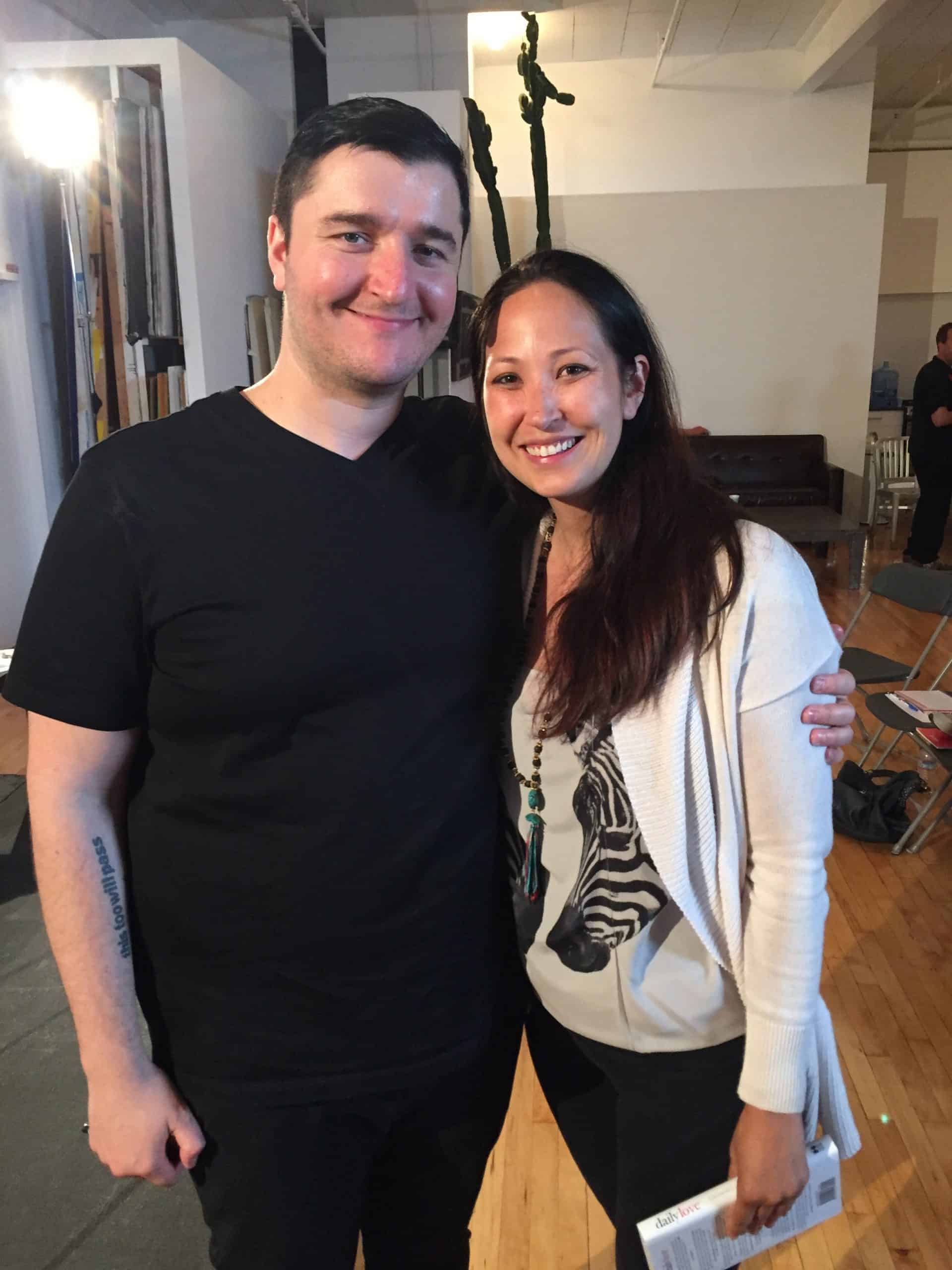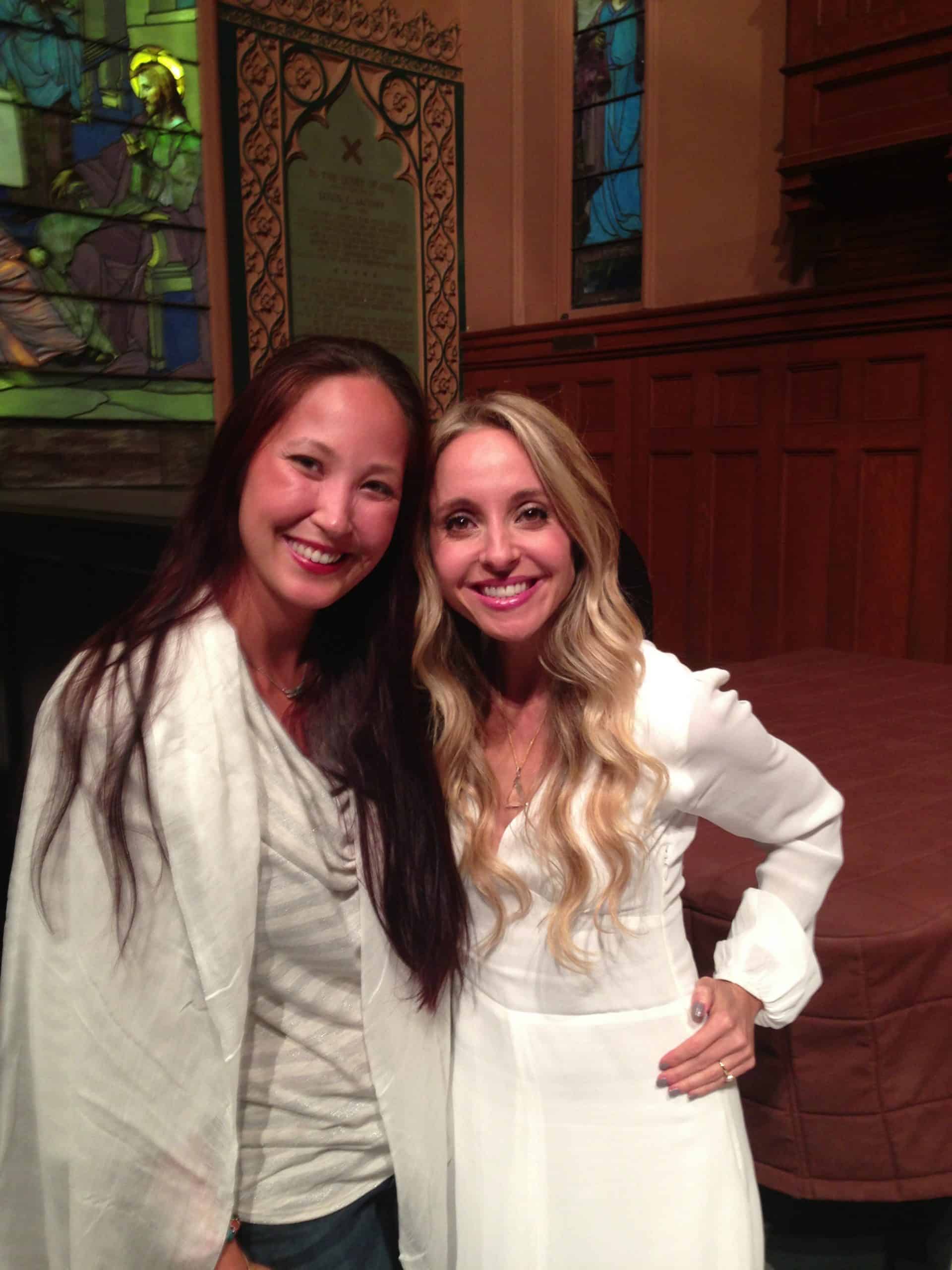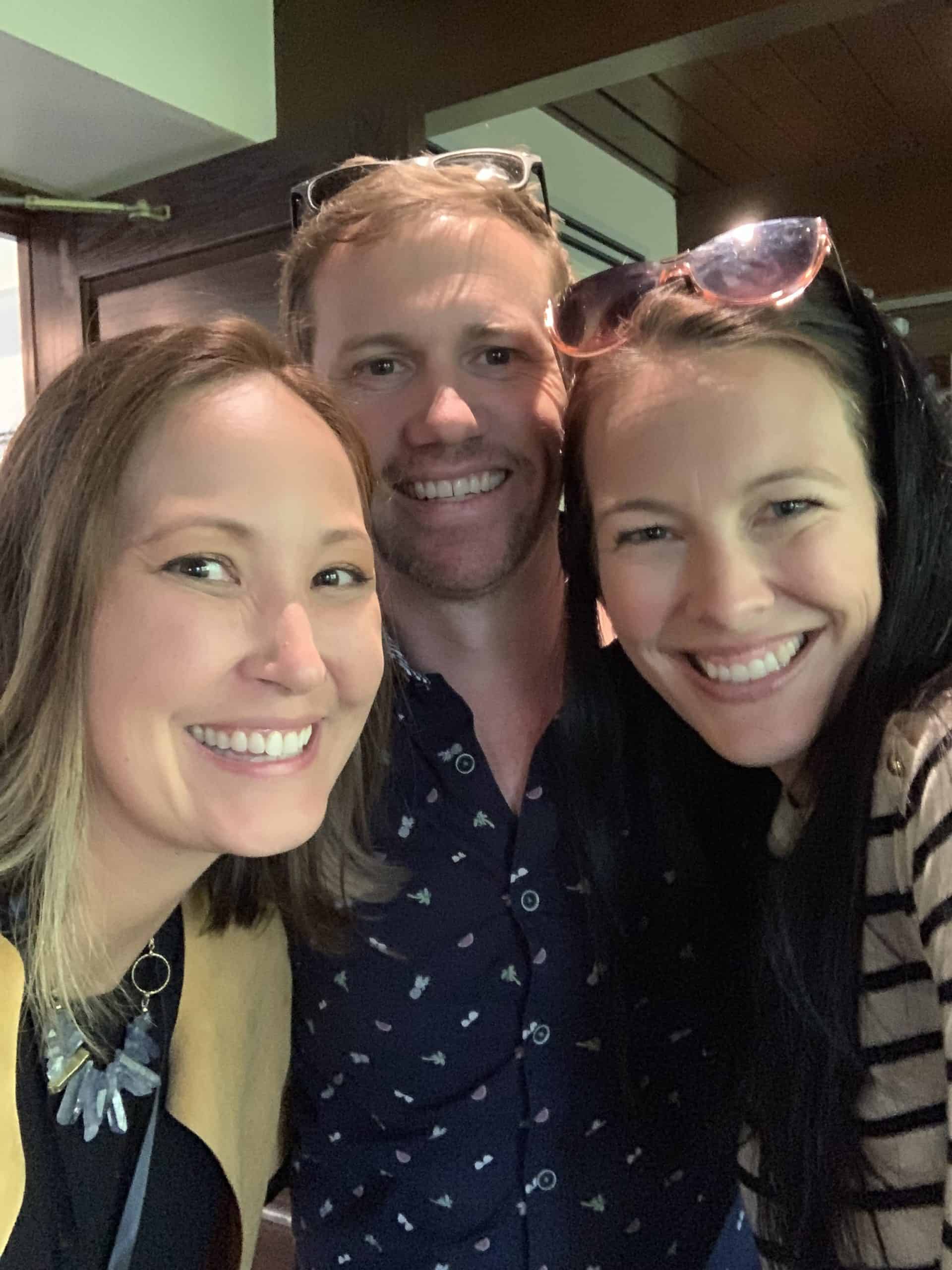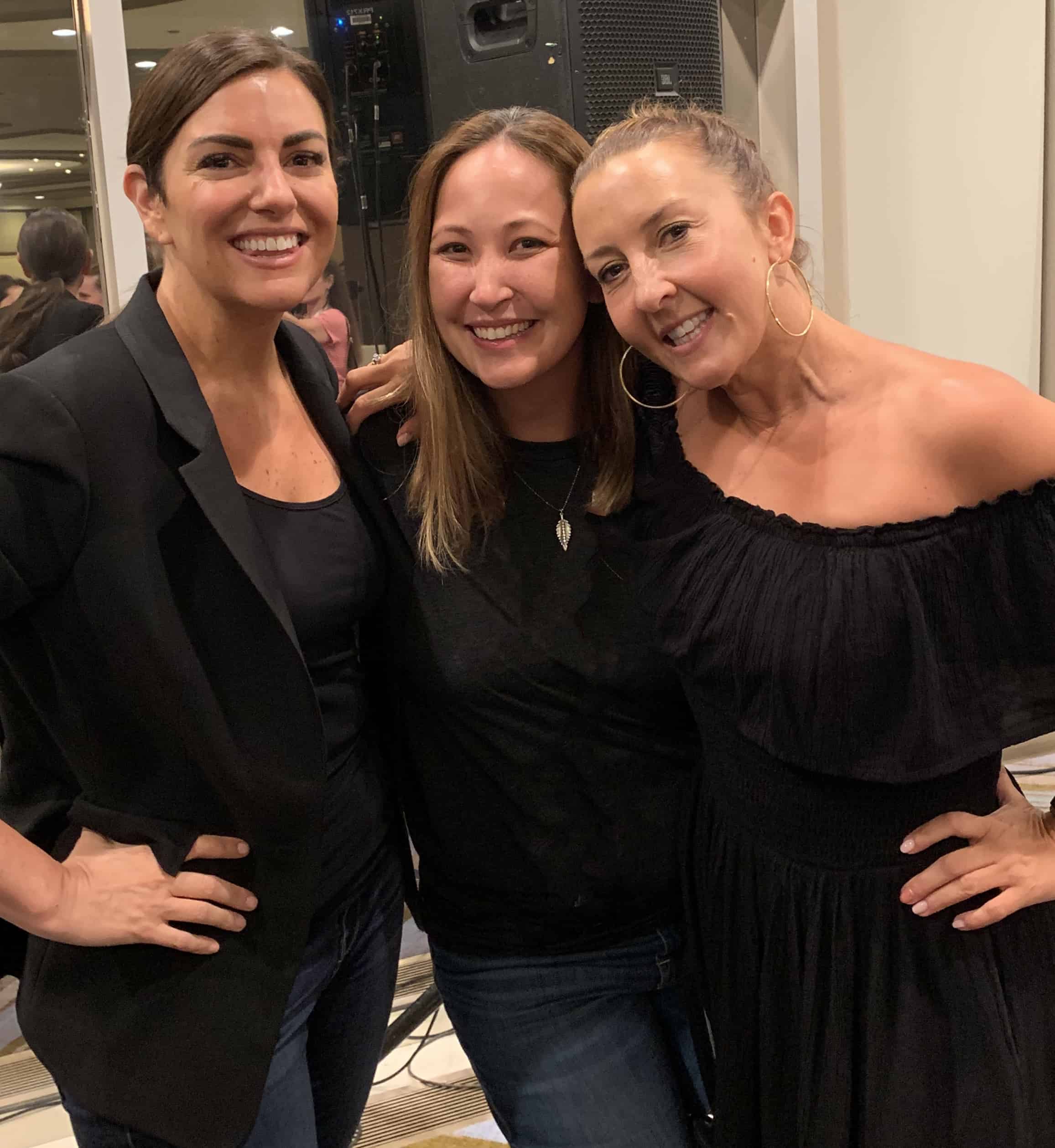 Modern Mindfulness for Today's Busy World: The Power of Intention
Re­inventing Yourself: Life After a Business Failure

Kind Words From People Who've Worked With Us: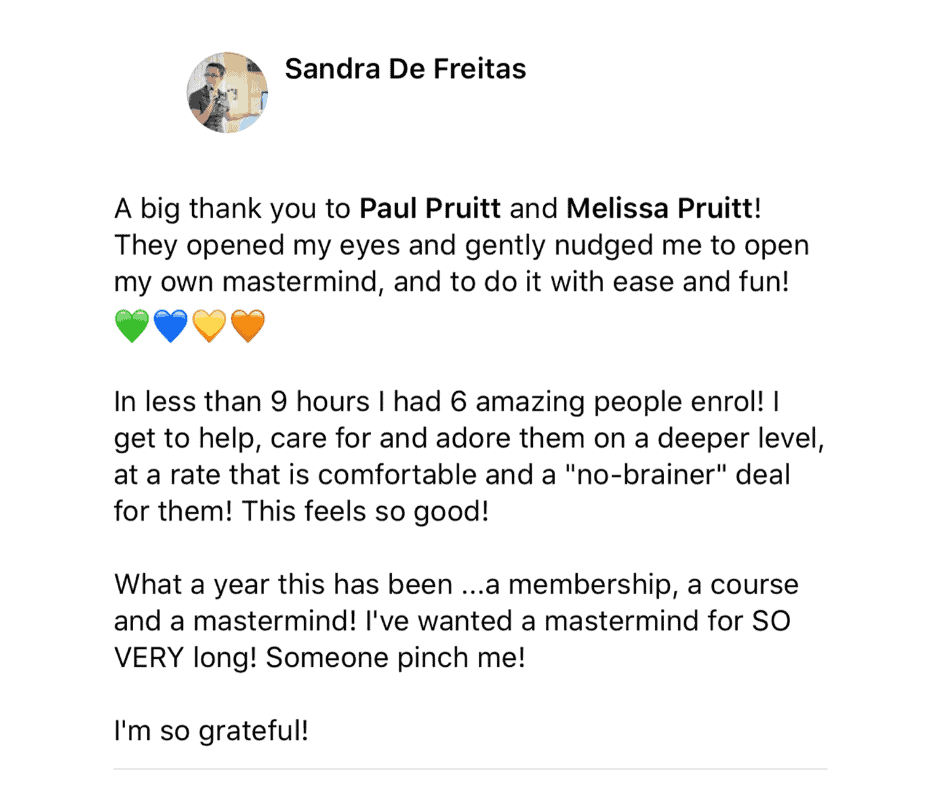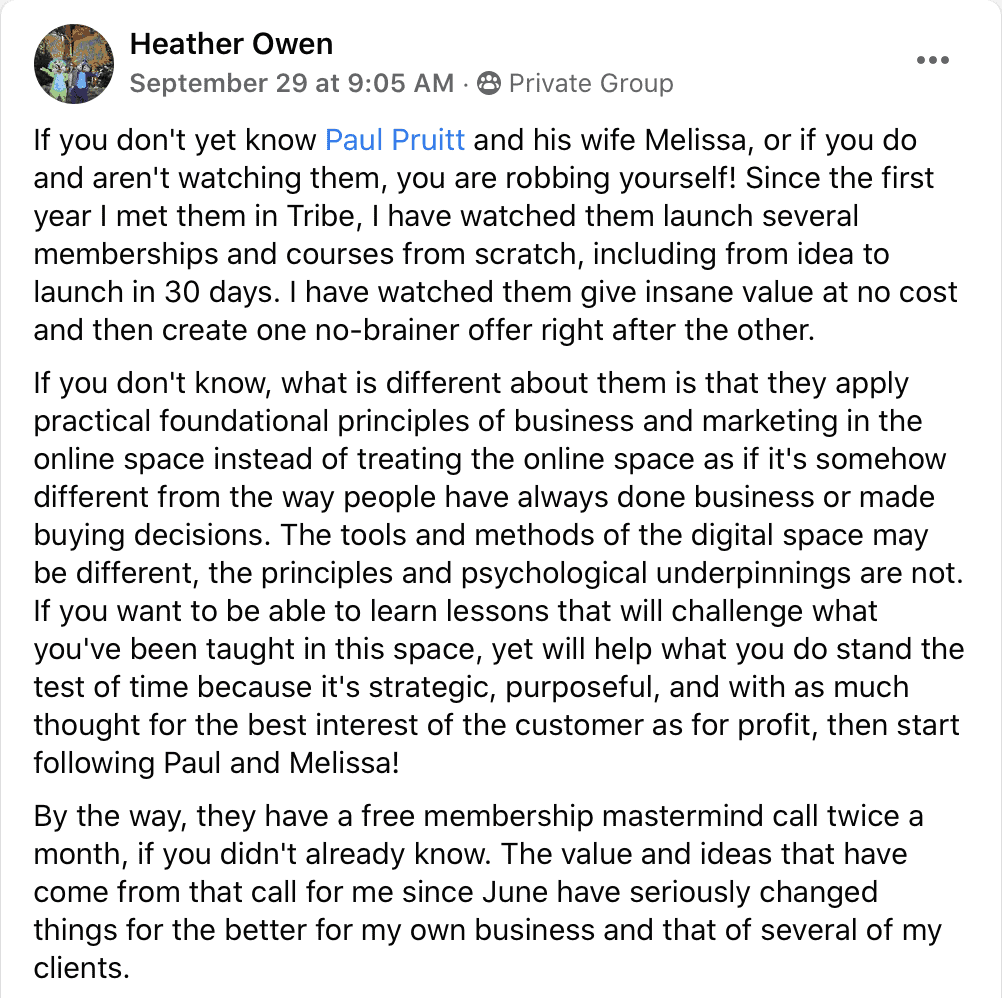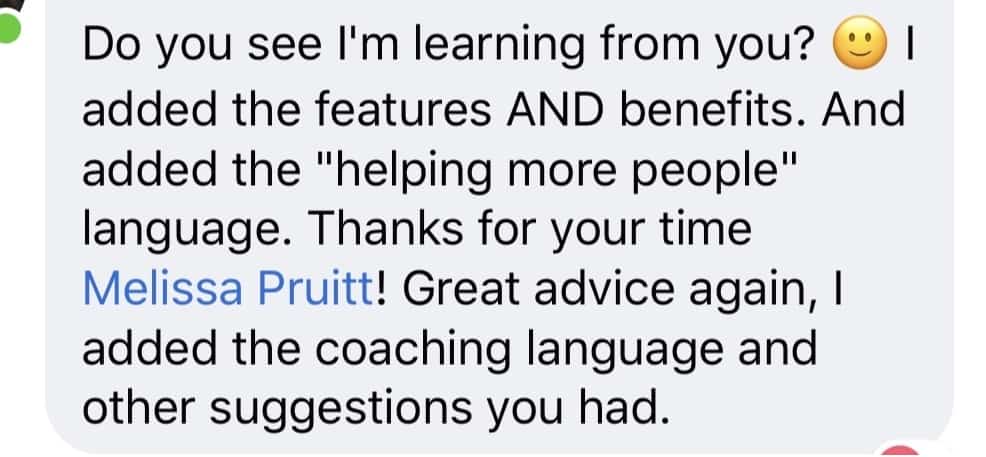 Here's How You Can Get To Know Us!
Listen to our podcast where we share knowledge nuggets from our brainstorm sessions of Memberships Mastermind.
Brainstorm with online entrepreneurs about all things memberships in our FREE Zoom call trainings twice a month!
Get the inside scoop of  our free resources and signature programs to help entrepreneurs build, launch, and grow their courses & memberships.