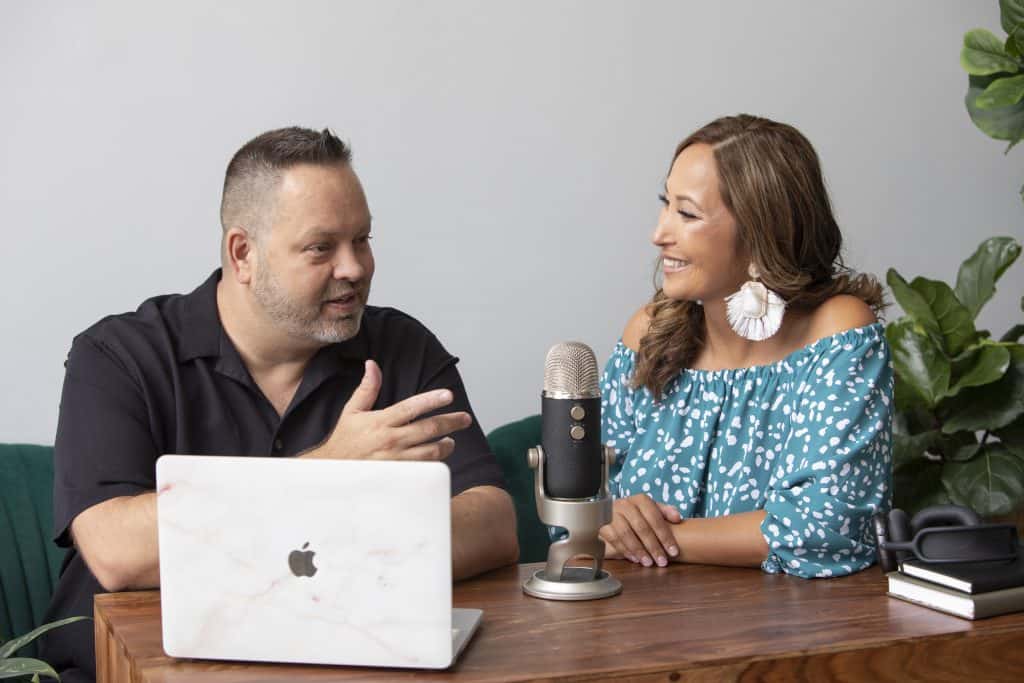 You get to create a profitable membership that serves you & your family.
That's right.
We've got a podcast that talks all things memberships and gives you actionable strategies and knowledge nuggets you can implement right away!

Harmony With Food
Podcast Listener
"Paul and Melissa walk the walk and talk the talk. Watching them grow their business has been eye opening. If you desire to grow your membership, course, or any business, listen in!"

ST Rapps
Podcast Listener
"Paul and Melissa provide great value! I especially like how each episode goes deep on one small part of memberships so you really get all your questions answered." 

Silly Sweetie
Podcast Listener
"Thank you for creating such a helpful podcast for the membership business model. I've listened to two episodes so far, and I can't believe the golden nuggets I've gotten. I enjoy listening to your guests and those who share ideas, too. I'll be making my way through the rest of the episodes and looking forward to more!"

Dr.AI.LifeCoach
Podcast Listener
"If you currently have or are considering creating a membership site...this podcast is gold!"