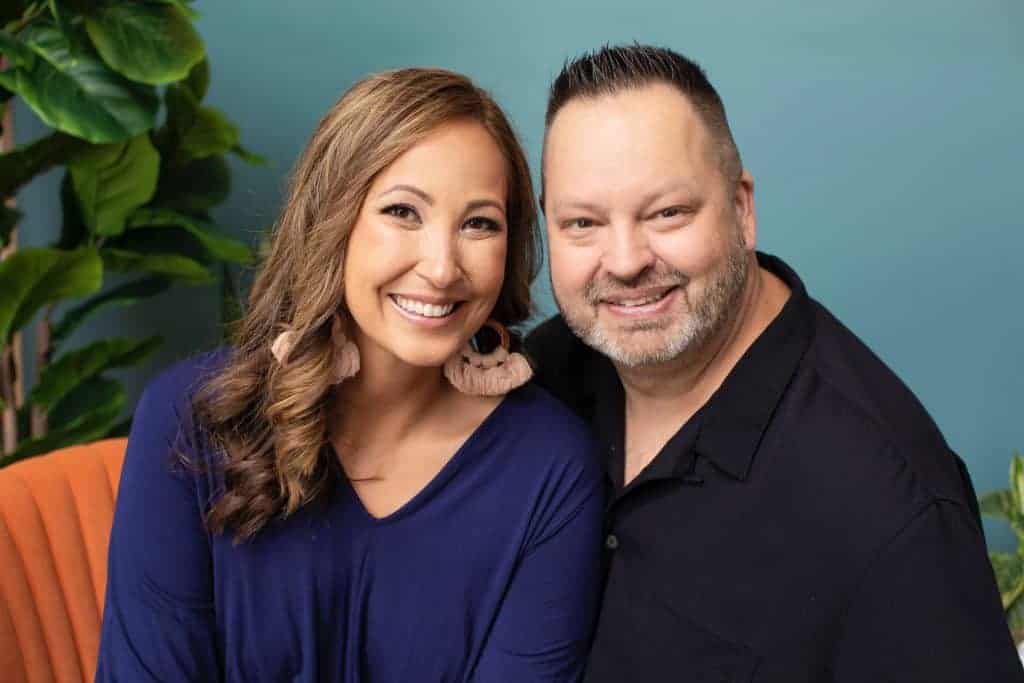 It's the end of Season 1! Thank you so much to all our listeners and all our group call participants. It was such a great experience because we really got to learn about everyone's businesses, have intimate conversations with people and help them out in real-time.
And one of the things that we realized after talking to hundreds of entrepreneurs, the biggest struggles and questions that people have is about marketing and sales.
You've got a great product. You've got a great offer. You have a course, you have a membership, your coaching program, all these amazing things that you're bringing out to the world, but how do you get in front of the right people?
And then how do you get people to buy the thing that you do?
And that's what we talk about in Season 2 of our podcast, which will be called the "Online Marketing Podcast".
We will talk about what you need to do to set yourself up for success and take action to have great marketing strategies, to have great sales, and to bring more of the right people into your world.
For more info, check out: https://onlinemarketingpodcast.com/
Subscribe To The Show
---
Paul & Melissa's Inner Circle – The Inner Circle with Paul & Melissa Pruitt is an epic 12-month experience for online business owners, coaches, course creators, and membership site owners who aspire to create financial freedom and a lifestyle they want for themselves and their family and also create a positive impact in their community and the world.
Adaptive Membership – Adaptive Membership is an exclusive opportunity for online business owners, coaches, course creators, and membership site owners to play bigger and bolder in their business and explode their bank account with more clients!
Subscribe To The Podcast
And if you loved this episode, please share with a friend and leave us a
review!
Podcast: Play in new window | Download