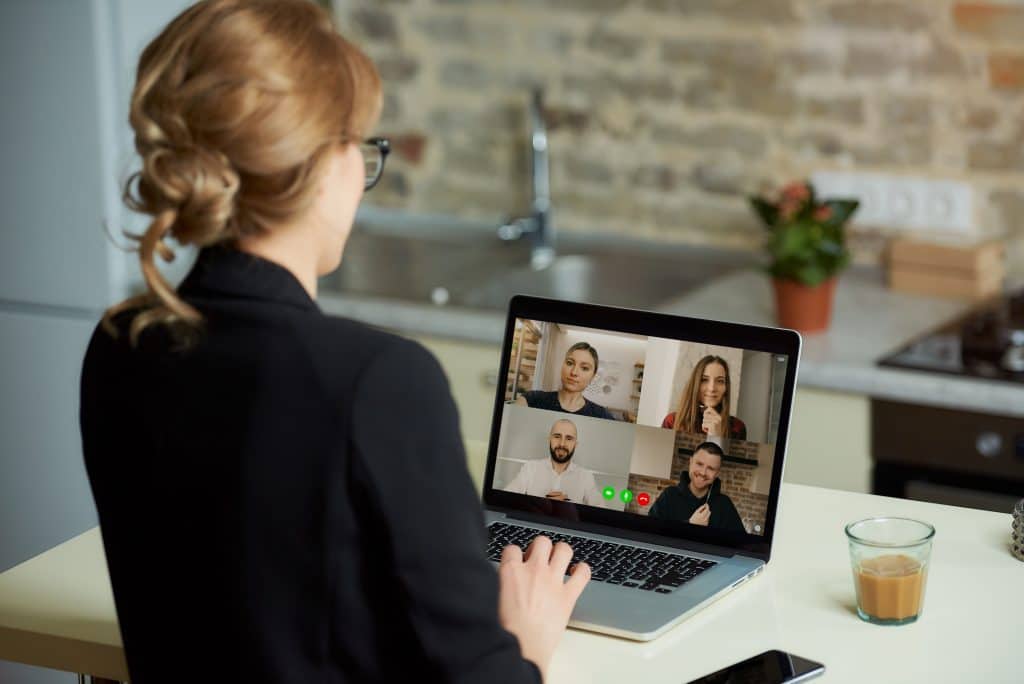 In this episode, we are discussing how to set your audience up for your webinar, how to open your cart at the end, and how to repurpose your webinar for people that haven't attended it.
Subscribe To The Show
3 Big Take Aways
How to create different messaging for different email lists
Why webinars are so effective for conversions
How to set your audience up for your webinars
---
Resources
Adaptive Inner Circle – The Adaptive Inner Circle is an epic 12-month experience for online business owners, coaches, course creators, and membership site owners who aspire to create financial freedom and a lifestyle they want for themselves and their family and also create a positive impact in their community and the world.
Adaptive Marketing Program– The Adaptive Marketing Program is an exclusive opportunity for online business owners, coaches, course creators, and membership site owners to play bigger and bolder in their business and explode their bank account with more clients!
Subscribe To The Podcast
And if you loved this episode, please share with a friend and leave us a
review!
Read Full Transcript
Melissa: All right, so let's go ahead to the next question and that's Jocelyn.
Jocelyn: Awesome. So I'm launching again after I haven't I did my FML. I did one open in April and then I haven't, I'm just scared, so scared. So I'm, I'm doing it. So my, my question is, I'm going to do two webinars.
And I'm wondering if I open the cart right after these two webinars and invite those people just in, and then only have a four day open cart, let's say three days later to people who didn't come to the webinar, or if I should just open the cart up to everyone, as soon as these webinars have occurred.
Melissa: Excellent. Excellent. So anyone have feedback on that open cart?
Paul: If anyone wants to jump in. Okay. So what I would recommend is the answer is yes. because you're doing a tight timeframe, you would just overlap the messaging.
Because you have your house list, which is going to be a little bit bigger list. I would take them through a different email sequence, give them the opportunity to come in on the webinars and they don't partake in the webinar.
So in a way I would have three different messages at the same time, and if that's too advanced, just do one version of this, but I would have my entire bigger email lists that have chosen not to opt in on the webinar. I would give them their own sequence during that period of time to give them the opportunity to come in to the program because not everybody needs to live through a webinar.
That's already been in your world in your ecosystem. They're just waiting for you to come back out with your offer again. So then the second is like newer people or people that just entered your world that are in the sequence of the webinar itself, did they attend or not like if they attended, they're going to live through the room because you can reference the things you talked about in the webinar.
Those that didn't come through. Do they have access to a replay? Can you still give them an access to live through the webinar because the webinar would sell better than just the email sequence, because you have voice inflection, you have tonality, you have personality. There's things that people will connect to more and you'll convert.
It's the best converting thing outside of one-on-one conversations online. So there's a reason why webinars work really well, but I would, I would have three variations, your main list that might not going be going opting into the webinar cause there's people in there and I probably will buy anyway.
Then there's the new people as you're launching that you might be spending ads or doing things to cause people to come in directly to the webinar.
my goal would be to get them into the webinar because it'll sell better than the emails,
but then those that have chose not to, I would send them a sequence as well, because you'll get a percentage of each of those buying at a different conversion rate.
But all three of them, there's people in there that'll buy. Yup.
Jocelyn: So do you think I should just not play games with this cart open and just open it up right away when the first webinar starts, just go for it?
Paul: Yeah. That's what people like Amy Porterfield and others. That's what they do during their launch.
Melissa: Yeah. Cause there's gonna be people that are ready knowing that they're going to be writing. Like why hold back from people that are ready to buy, right. If your message is strong and the desire is, is there, they're going to go ahead and buy it.
Paul: Oh, I definitely want people up in advance into the conversation about what the webinars are about.
So they have an actively engaged conversation in their mind that this is something that they need. So that way, even if they don't attend the webinar, at least this is going on. And then your offer is the solution to the conversation they're already having.
Jocelyn: Okay. Okay. Thank you so much.
Melissa: Oh, you're so welcome.
Keep us posted.
Podcast: Play in new window | Download