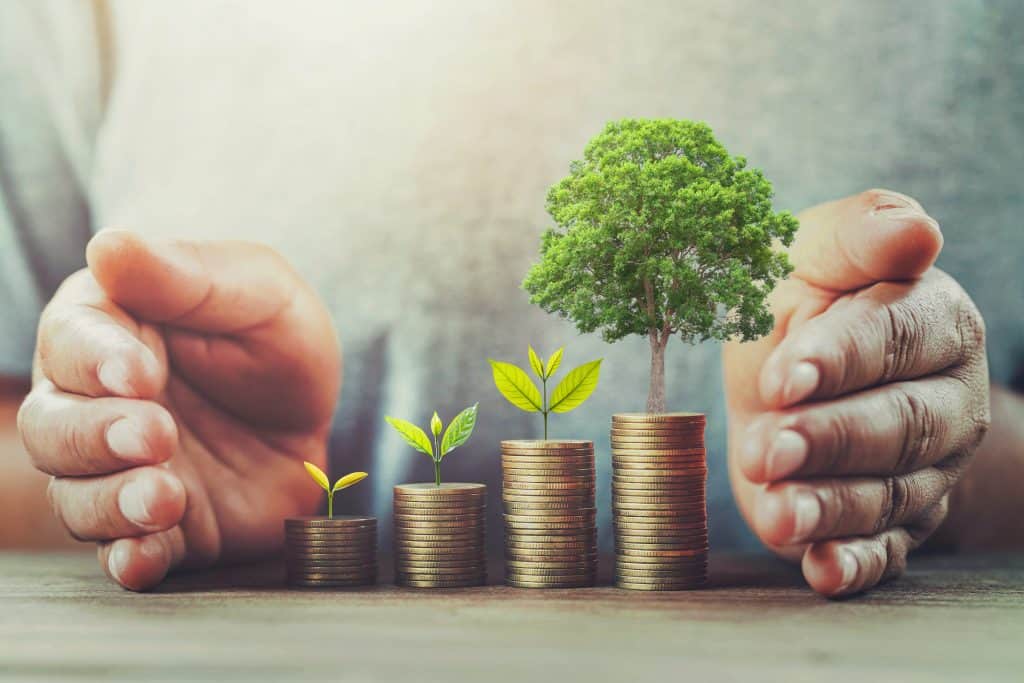 When it comes to B2B sales of your membership, you will encounter a lot of gatekeepers involved in the decision-making process of each corporation.
In this episode, we are discussing how to effectively target corporations, nurture conversations and create attractive offers that fit the needs of big organizations.
Subscribe To The Show
3 Big Take Aways
How to do strategic alignment on LinkedIn
How a licensing model of your services can benefit corporations
How to nurture conversations through trade organizations
---
Paul & Melissa's Inner Circle – The Inner Circle with Paul & Melissa Pruitt is an epic 12-month experience for online business owners, coaches, course creators, and membership site owners who aspire to create financial freedom and a lifestyle they want for themselves and their family and also create a positive impact in their community and the world.
Adaptive Membership – Adaptive Membership is an exclusive opportunity for online business owners, coaches, course creators, and membership site owners to play bigger and bolder in their business and explode their bank account with more clients!
Subscribe To The Podcast
And if you loved this episode, please share with a friend and leave us a
review!
Read Full Transcript
Melissa: So next I have is Erica a question about b2B membership if there's time.
So tell us a little bit about that.
Erica: Sure. So my membership is called "Restore" and in a nutshell, it takes people from what I call it struggling with a work hurt. So they've been bullied, they've been demoted, they've been sidelined, embarrassed, shamed, any number of things. You've probably experienced too and you know, regular traditional work or jobs.
So it takes them from that through the stages of my success path to fully confident and productive again.
So my question is about who I'm selling it to. And until now I've been selling B to C, mostly word of mouth and individual clients that I have from other kinds of work that I do, but I want to ramp that up a lot more.
I want to have multiple pods of this membership, so I want to start selling it B to B. And so I've worked on the marketing messaging to speak to a person like the director of HR or the COO of the company. And I'm leading with the stats, you know, on productivity and retention and all that. And just wondering if anybody here or anybody that you've had experience with Melissa and Paul is doing B to B membership selling.
And if you have a few newbie tips to push me in the right direction.
Melissa: Great question. We'll open up to the group is there anyone here work B to B or, or have experience with that, or know of anyone that's use any of those strategies? Hi.
Molly: I'm not B2B right now, but I have been in the past, back when I was in the real world for a very long time. And the thing I'm going to tell you, the thing that's helped me as I've transitioned with messaging more than thousand dollar courses that I've bought more than multiple thousand dollar courses that I've bought is a $20 book by Donald Miller who addresses very simply the messaging of your marketing.
Melissa: And, but he's not, it's not just for small business because they work with large corporations. They work with a lot of B2B people. So I think you would do really well to follow Donald Miller and his messaging advice, especially since he does work also with that, with that segment.
Erica: Thank you StoryBrand you're talking about, right?
Molly: Well, he did write StoryBrand and yes, that's an element, but no, I'm actually talking about "marketing made simple" at that was actually way more helpful to me than StoryBrand brand because it was step by step implementation. And I've actually, I like every single one of my clients has bought the book and we've worked through their messaging on all of it.
Melissa: But because he does specifically address that B2B and works with so many B to B, like it's a validated thing, his approaches validated in that market. And that's why I'm saying, you know, he's good for that too. And I would like, he's just, I'm big on Donald Miller these days.
Erica: Thank you. Thank you. I'll get that.
Melissa: And Zelisa, your had your hand raised.
zelissa: Well, I I'll second that Don Miller thing. I I've, I've done it too. This is coming from my former corporate person very recent former corporate person. I really think consider COVID and the election results and all that.
Melissa: I have actually advised my clients to repackage their membership, to be direct to consumer, not direct to corporations, because the amount of red tape, I'm just thinking about when I was in the, in the corporate seat, right. Even for HR, that's what the field I was in. Like, I got to partner with my procurement buddies and everybody's looking to cut budget.
And so the, the process is just so much longer for you to gain any dollars if you could. I mean, this topic that you're talking about, worker, it sounds like it could be relevant to so many people right now. You know, why don't you think about just having a direct relationship with your . Consumers?
Erica: I love that idea. And instantly my mind goes to, but consumers will not pay for it, but the organizations will pay it. And I know that's my junk in my head to get you
Melissa: and Leah. Oh yeah.
Leah: So Erica I have a lot of experience in corporations, right? So the way this thing works, at least that's what I experienced is it's all about referrals and in the corporate business, if you want to get anywhere and you just get, you've got to know the right persons.
Melissa: And once you find the right person and they refer you, then you're in. So like knowing the companies that you want to target, you know, the, the ones that might be interesting for you see if you can somehow get to know the people that are like in management position.
I'm thinking out of the box, maybe like some kind of conference for corporate people, I don't know about what it could be any topic.
Right. But look somewhere there. And if you can find like friendship or just networking, it's really all about networking. And once they know what you do and they like you and they get to talk to their own CEOs or CFOs, I don't know. And they thinking, oh, wow, this is a problem that Erica actually does. So why don't I give her a . Call and let's see what, she can bring to the table.
So that's my personal experience. That is all about networking. So if you get like maybe you can get direct access to the CEO firsthand, but if you can get anywhere near managers on that level or below that level, actually, and just get the connections they're going and just tell them, you know, tell them what you do, what you love and why it works and, and how passionate you are about it.
And people will connect with that and they will remember, and they will call you once they know this is the person that we need right now.
Erica: Thank you so much for those thoughts..
Leah: Good luck. I love your topic. Good luck.
Paul: So real quick, we do have a member in dream 100 that's actively doing something very similar. So they, they used to go in and speak directly to like, do live functions in person and they're transitioning their entire business model.
Melissa: He's transitioning it into an online deliverable and making it into more of a membership base where would have been like $5,000 plus for him to land in your office for the day and teach, he kind of ran around like the 50 employee range is like his mark for what he does. So it's not like you're solopreneur type person that would hire, but it's not a mega corporation typically.
You can't universally treat every company the exact same because something that as the company gets bigger, it has other layers in it where you just naturally cannot get to the person that you want.
And I will say that what we've been doing is strategic alignment on LinkedIn and very purposeful engagement there to pull people into a blog, which then can be retargeted Facebook ads to hit the person in their personal space.
So we can have this conversation and follow them around the internet. So there's a more of a long tail strategy while I will say, is that. I'm always somebody that goes against. Cause what I, what I love to hear is for people to say, oh, you shouldn't do that because I'm like, oh, that's what I hope everybody else says, because that means there's less competition.
So I will go ahead and do it just to test and see, but what we're doing on his end, though, what I recommend is you have a direct portal where an individual can come in at a higher price point to be able to consume and go through the same experience.
But you segment the moments that might come, that somebody that's a potential corporate opportunity they can potentially invest in seats it's a different type of license where it's not being licensed to Jane Smith. And then Bob it's being licensed to the company and if Bob's an employee and goes to the program right now you have two seats about, can be going through the training right now, and then, oh, Bob's no longer there at the company.
And Jane's at the company. You can just swap out that name and you have one or two seats in your company at any time at that level of membership that can access that content.
But I will say is that as you get to a bigger companies, you have more gatekeepers. Probably again, LinkedIn would be very ideal to start in create nurture conversations.
But outside of that, you should look at like trade organizations like Sherm the society of HR management or what, what managers, whatever I used to belong to that one, I had my real estate company because we were all about we're the second smallest state in United States in Delaware, but we're one of the biggest corporate states of major corporations transferring people in and out.
So that relocation was very, very big for us. And so that's why we were there. Thank you. You're welcome.
Podcast: Play in new window | Download